TZ470 not establishing PPPoE connection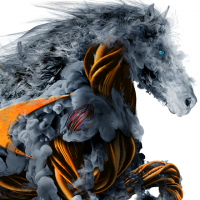 hbs_Chris
Newbie ✭
Hello,
After exporting settings from old TZ400 and importing those to the new TZ470 we have issues in one of our offices with the PPPoE connection.
Actually similar to this thread: https://community.sonicwall.com/technology-and-support/discussion/1990/new-tz270-not-able-to-pppoe
Unfortunately the suggested edit of the "Ncp retrans time" is not working for us.
The colleague onsite was so kind to capture the packets like described by @BWC in the thread above. I've attached the capture in text format.
Do you guys have any suggestions what to do here?
Thanks in advance for the help.
Best,
Chris
Category: Entry Level Firewalls
Reply