New Wireless Network Manager UI (3.5) shows it needs much more work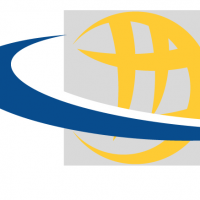 Larry
All-Knowing Sage ✭✭✭✭
Let's configure a customized Guest splash page.
You would INSTINCTIVELY know that the pencil icon next to the words "Customized Splash Page" is actually a hyperlink that leads to the page on which you would perform your customization. I guess that's because the pencil is now the de facto indicator of Edit.
You make your changes and click the Save check mark, because many of SonicWall's new UI web pages use that new icon and functionality. And then you lose your work.
WHY? Well, first you have to hover your cursor over the check mark to see the warning.
Yep, Save doesn't save until you go back and click OK on the previous screen. Which you wouldn't expect to do on ANY OTHER SCREEN.
And then, once you've carefully crafted your message, you go to preview it and get the following result:
I am ABSOLUTELY CERTAIN that some developer, somewhere, tested this using Firefox and Chrome. And that someone in the QA team did the same. And yet it made its way into production.
Of course, without clearly seeing the text, I don't know if using HTML code will format it properly. And if it doesn't, I have no clue as to how one creates spaces between paragraphs...
This is clearly not the "high quality" that SonicWall touts for its product line. And the worst part is, I have no belief that any of this will be fixed soon.
When is someone in the corporate office going to get serious about stopping this kind of stuff from happening in the first place?
Category: Wireless Network Manager
Reply