TZ600 running 6.2 - export .sig file?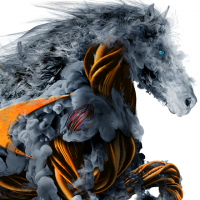 Chris_has_questions
Newbie ✭
Hi there,
I'm planning on updating the firmware on our TZ600, so I'm taking backups. Exporting the .exp file was straight forward. But I see that the previous IT team has a .sig file corresponding to each backup. I checked the 6.2 admin guide and must have missed what this file is and how to generate it (and also how to import it should the need arise).
Can anyone lend a hand or point me to an article that explains this? I've googled, youtubed, and searched the KB here on mysonicwall.com and have come up short.
Category: Mid Range Firewalls
Reply
Tagged: