New user - login to NSM - Loop at SSO with Capture Security Center.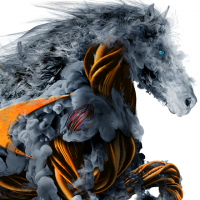 jasni26
Newbie ✭
Hi,
I'm quite new to NSM. It works so far good for my account.
Now I want to create a login for a new user.
I've created the user in MySonicwall, added this user to a user group with permissions to the appropiate tenant.
I can login with this new user to Capture Security Center. When I want to go to Network Security Manager, a message "SSO with Capture Security Center in progress. Please wait." appears.
After some seconds I'm back at the Capture Security Center Overview and I'm not able to get to NSM.
Login to MySonicwall with that user ist working, but not to NSM.
So, what can I do to get the Login to NSM working?
Thanks.
Category: Network Security Manager
Reply