used sonicwall devices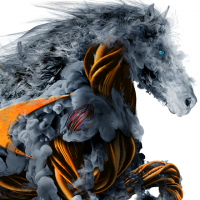 partha06
Newbie ✭
Hi all,
I am new to sonicwall devices, I have Purchsed one Tz600 for my testing purpose at home from one seller who use to sell Online Now I asked Sonicwall to transfer it to my account, My question is,
If the original owner never response transfer email what happen then? Its become just rouer box? Or any other way possible to make it work like download firmware etc etc
how long It will take to transfer?
Reply