Aboud Firewall process TASK.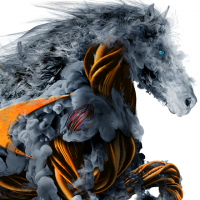 Jeong
Newbie ✭
A hang occurred on the firewall today.
I checked the console log stored in the storage and there is a log saying "wdTask not run".
" 12/16 10:03:41.272: *** wdTask not run last 5 seconds *** "
What role does wdTask play?
Is it true that the firewall is hung due to this task?
Category: Entry Level Firewalls
Reply