No email support?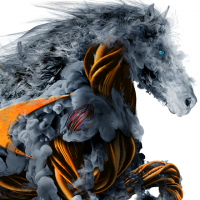 SonicAdmin80
Cybersecurity Overlord ✭✭✭
Seems like every support ticket is now put on pending closed state with the comment "this type of issue is best suited for a phone call as it will require live troubleshooting", even if it's a generic question.
Is this a company policy now to weed out everything except the most urgent tickets? Not everyone has the time to wait in line especially for nonurgent issues. Since the first level support often can't help or spends much time doing basic troubleshooting, it can easily take hours on the phone even for simple fixes.
Reply