NSM error with GSM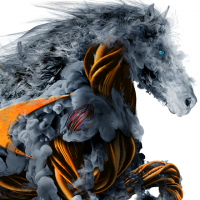 SonicAdmin80
Cybersecurity Overlord ✭✭✭
So I added a TZ670 to GMS 9.3 (latest version) and the appliance sent me this via email:
"Using an old NSM which compromises the security of some functionality on this firewall. An upgrade of NSM is recommended."
What does this actually mean? What security is compromised and does it affect Gen 6 devices as well?
Category: Firewall Management and Analytics
Reply
This discussion has been closed.