Port Forwarding and Assigned IPs on TZ 350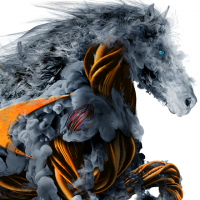 Nekton
Newbie ✭
I am considering purchasing a TZ 350 for a SMB client of mine.
They have special requirements that require port forwarding and assigning fixed IP addresses on the LAN. Does the TZ 350 allow this?
I tried to find an administrator's manual online so I could look this up myself but could not find one; just a quick start guide.
Thanks in advance.
Category: Entry Level Firewalls
Reply