SSL VPN Throughput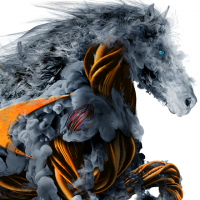 MercuryIT
Newbie ✭
Hello,
I am looking for some advice on the ideal settings to obtain the maximum throughput with an SSL VPN Client connection.
We have a TZ300 device fully patched I believe.
We are unable to use the Global VPN Client because the users are predominantly MAC users. They are using the Mobile Connect Client. On my Windows PC I am using the NetExtender Client.
When transferring files to a shared file location behind the firewall the throughput just makes it over 1Mbps. I was hoping to see this significantly higher - I have read reports of 8 or 9Mbps are achievable but sure about this.
Can someone run me through any settings I can apply to help increase the throughput.
Reply