Cannot access specific URL and there's no activity in the Log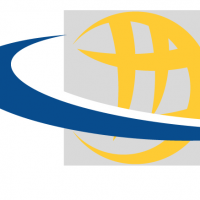 Larry
All-Knowing Sage ✭✭✭✭
Not quite as bad as https://community.sonicwall.com/technology-and-support/discussion/1472/website-keep-show-loading-but-nothing-loaded but still bad.
I am using a SOHO250 wireless-N and cannot access https://www.ic3.gov
When I look in the log there is no activity regarding this.
I'm not certain which security services should be reviewed, and am loathe to call support for this.
I was able to access this site a few months ago. If someone were to ask me what has changed? The only thing I can think of is that I was running 79n; I am now on 83n
Does anyone have any suggestions?
Thanks!
Category: Entry Level Firewalls
Reply