Virtual Office Portal Settings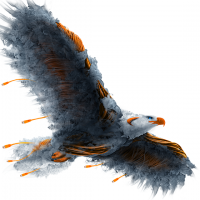 Tularis
Newbie ✭
Hello,
How do you change the Portal Logo Settings?
Googling it show's me screen shots of the "Dell SonicWall" devices with a "Choose File" and a "Update Logo" button.
But I only have a free text field. I tried to give it a URL to a gif. e.g. http://www.website.com/folder/file.gif But this didn't do anything? Do I TFTP the logo to the device??
Category: Entry Level Firewalls
Reply
Tagged: