Node limited NSv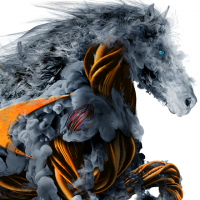 RedNet
Enthusiast ✭✭
Hi,
I have only previously used the NSv200 unlimited node series but am looking to deploy some of the node limited NSv 10/25/50/100.
Does someone have a good explanation of exactly what can be counted as a node and increases the current nodes counter?
I havent found a very clear SonicWALL explanation for this.
Is it *only each unique IP inside the firewall to WAN and destinations over IPsec tunnels + current SSLVPN and GVC clients?
Thanks
Category: Virtual Firewall
Reply