Connecting Netgear WAC730 AP to the Sonicwall TZ400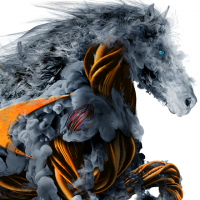 JaunLukePicard
Newbie ✭
I recently decided to purchase the WAC730 APs. I want to place one on each floor of my home. I have the TZ working well, but am unsure as to how to connect the WAC720s to the TZ400. Any suggestions?
BTW. I am going to ensure that the APs and the Firewall TZ400 have the latest firmware updates.
Thank you in advance.
Category: Entry Level Firewalls
Reply