NSa 4700 random reboots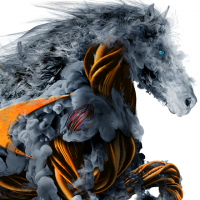 Asif_Iqbal
Newbie ✭
Hello Community,
I have a HA pair of NSa 4700 SW units. For some reason, first the standby unit was randomly rebooting every 2 minutes. Today the primary unit rebooted unexpectedly.
I have firmware version 7.0.1-5111 installed. Both units were working fine until late August when this started.
Has anyone seen this before or can make any recommendations?
Thanks in advance.
Category: Mid Range Firewalls
Reply