Delete Notifications in Notification Center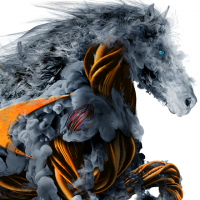 ammar
Newbie ✭
Hello,
I have NSa 3700 with SonicOS 7.0.1-5050-R2374. The technical support document indicates that I can delete notifications in the Notification Center by clicking on delete icon as in the following image:
However, I don't have this delete icon on the notifications of my Notification Center as shown in the following screenshot:
So how can I enable deleting notifications on my device?
Thank you.
Category: Mid Range Firewalls
Reply