SonicOS 7 Notification Center - configurable?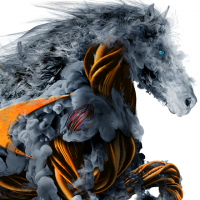 RussF
Newbie ✭
I've tried to do my due diligence by searching the documentation, the web and these forums for an answer to no avail.
Since upgrading to a gen 7 firewall and trying to get accustomed to the new user interface, I am plagued with (what I consider) useless notifications in the Notification Center with no apparent way to delete them or configure what gets sent there.
I DON'T need to know every single day where the logs and alerts are emailed to - if that is changed, I would be the one to change it. I DON'T need to know when an NTP server has an occasional hiccup - that's already in my logs.
After a while, you tend to ignore the notification bubble because you know it will ALWAYS be the same messages.
Is there a way to first - delete them and second - configure what is actually sent to the center?
Russ
Category: Entry Level Firewalls
Reply