What will the MSW developers think of next?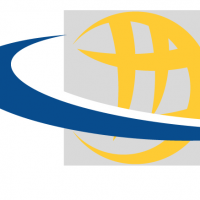 Larry
All-Knowing Sage ✭✭✭✭
CSR tells me to use MSW to upload 85 MB core dump file directly to the case.
OK, sounds good - until I try to do it.
The core dump file name:
2023-03-11_06-49-35_sonicosv_16159_tz670_7.0.1-5111-R4251.core.zst.gpg
Attempt to upload and MSW responds with:
Sorry, file name is more than 50 characters. Please rename the file.
How is it the developers of MSW didn't anticipate - or recognize - the actual core dump file name size when they built the dialog?
And if I rename it, how it is going to reflect the specific information related to the core dump?
Left hand - right hand.
Boundless, indeed!
Reply