NetExntender mass deployment config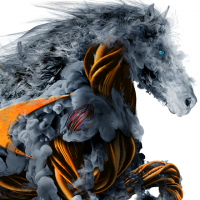 rpl
Newbie ✭
Hi,
I know very little about the network/Firewall side of this.
My job is simply to package/configure and deploy the NetExtender client to various hosts within our organization.
I have the 10.2.324 msi. This works fine for silent deployment.
However I am not able to figure out how to configure settings. Specifically, I need to configure as many of the following as possible:
Server: <our server>
Domain: <our domain>
Auto-updates: Off
Run domain login script after connection: True
I have found most of the reg keys for these settings but they are locked to the installer. Using local admin to take ownership or change permissions results in an Access Denied.
Is there a built-in way to deploy with a config file?
Reply