Company Rebrand - Redeploy NetExtender Profile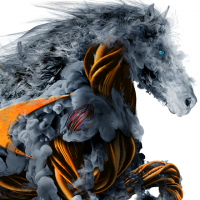 Kizz
Newbie ✭
All,
I have followed the documentation for exporting and importing the default profile. However, I am given a permissions error when trying to re-import the registry key. Looking online it seems you could once do this and in the later versions, this is the intended behaviour.
I have installed NetExtender blank on my machine and set my default profile to be what I'd like to deploy. Exported the relevant key, given this to someone else to re-import and they get the following;
I then tried this on my own machine and I am given the same error.
Aside from the registry, are there other methods in order to distribute new default profiles in SonicWALL NextExtender 10.2.324?
Any help would be greatly appreciated.
Thanks in advance 😁
Reply