2 internet services graceful failover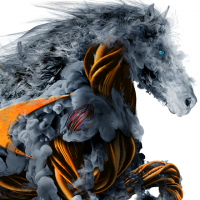 skunkworks
Newbie ✭
It is that time of year again. (first summer that we have 2 internet services)
We have the sonic firewall setup to load balance. We just had a lightening strike that took out one of the internet providers (it was down for about 30 minutes.
The workstations seemed to be pretty random as to if they would stay connected to the internet. Is there something we are doing wrong? It also seemed some sites where available on some work stations not on others.
once the charter service came back up - everything went back to normal.
thanks
sam
Category: Firewall Management and Analytics
Reply