TZ Gen 7 tunnel VPN double WAN routing problem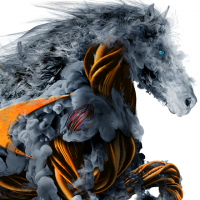 fabybaruz
Newbie ✭
Hello everyone,
does anyone find routing problems in this setup?
It happens to me that when the main line goes down the secondary VPN with relative routing also falls.
Tz570 system in HA ver 7.0.1-5050-R2374
I tried with an old version 7.0.0-R906 and the problem doesn't arise.
The weird thing as I said is that both VPN tunnels go down at the same time.
Thanks
Fabiano
Category: Mid Range Firewalls
Reply