First time using Swagger - I'm confused about two-factor authentication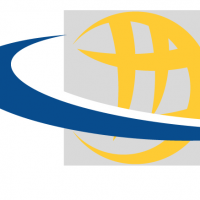 Larry
All-Knowing Sage ✭✭✭✭
The SonicOS 6.5.4 API documentation (https://www.sonicwall.com/techdocs/pdf/sonicos-6-5-4-api-reference-guide.pdf) says the following:
SonicOS API supports Two Factor Authentication (TFA) for administrators
And yet, it seems that "supports" really means "requires you to use" - because I can't seem to login.
The web page of the Swagger UI reads:
If you are authenticating a username for the first time ever, please login to GUI and scan QR code to active two-factor authentication.
So could someone please confirm that TFA is required?
And if so, perhaps @shiprasahu93 or @EnaBev could you please get the documentation corrected?
FWIW, I've never used TFA to access my own office firewall.
Thanks!
Category: Entry Level Firewalls
Reply