Cannot login after importing config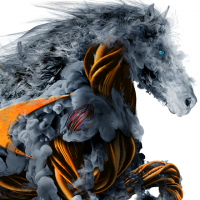 blublub
Newbie ✭
Hi
I managed to migrate my config from v6 to v7 and imported it without error.
The unit rebooted and I can connect to the webgui - after entering "admin" and "password", so the default credentials I am asked to change my password.
When I try to set my new password I get an error like this:
"An error has occurred but the cause could not be determined at this time."
Any ideas whats wrong here, this basically means I am locked out of the new unit for now
EDIT:
I thought since my first issue is resolved this new problem is basically also a new thread
Category: Entry Level Firewalls
Reply