Migration tool returns file size 0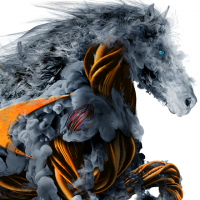 blublub
Newbie ✭
Hi
I am trying to replace a TZ400 with a TZ570.
The TZ400 exported settings are from:
6.5.4.9-92n
When I run the migration tool from:
"https://migratetool.global.sonicwall.com/"
I get "success" but a file size of 0 - which in a little contradicton.
I tried:
Chrome
Firefox
From within my office LAN on the TZ400 and from home using a regular Router/FW - alays 0 bytes
Any ideas?
thx
EDIT:
I did another export from the TZ400 just to be sure - issue persists... - well i still have 57 days remaining for my Secure plus upgrade 🤣
Category: Entry Level Firewalls
Reply