Reduced Throughput with DPI-SSL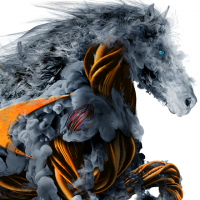 Jason_Faiferlick
Newbie ✭
I am noticing a significant drop in throughput on the TZ series when DPI-SSL is turned on, and this seems to only happen recently. For example, on a TZ 400 with a 100 Mbps WAN, speed tests show about 50 Mbps. If I turn it off, it jumps to 90+Mbps.
The TZ 400 is rated for 180 Mbps for DPI-SSL throughput. All other security services are turned on.
Wondering if others have noticed this, or if this is an issue with the 6.5.4 firmware.
Category: Entry Level Firewalls
Reply