Outlook configuration issue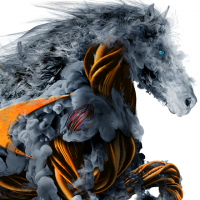 Darshil
Newbie ✭
Hi All,
We are facing issue while configuring outlook 365 behind the firewall network.Below are the troubleshooting I have done.
Did packet capture but did not getting drop in firewall. We also excluded one IP from all the security services but still facing same issue.
Then we add one lan to wan rule in firewall to allow any service for one particular IP but still we are not able to configure outlook.
Then we connect single laptop directly to the ISP and after connecting to ISP outlook get configured.
Then we connect single laptop to the lan interface of firewall and then also outlook get configured successfully.
I am not able to understand where is this issue from because we are using normal non manageable switch in our lan network.
Category: Mid Range Firewalls
Reply