About the new documentation with entries for SonicOS 7.x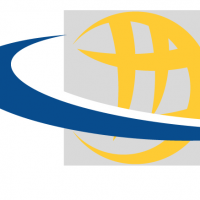 Larry
All-Knowing Sage ✭✭✭✭
Look, I realize that you've got bigger things on your hands, but this one needs just a little bit of attention.
Your documentation now has at entries for Resolution for SonicOS 7.x and Resolution for 6.5 (possibly earlier versions, I'm not sure).
Could you PLEASE have bulleted items at the top of the article with hyperlinks to these titles and internal locaitons?
I shouldn't have to scroll down repeatedly, or issue a Find command for "Resolution," simply because I'm not using the latest and greatest software version that you have issued. It may take years before my device - and my clients' devices - make that transition. In the meantime, you'd be doing all of us a favor...
Thanks!
Reply