When to Post a Discussion or a Question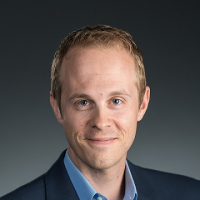 Micah
admin
The SonicWall Community has different content/post types. When creating a post you have the option to create a Discussion or Question.
Ask a Question - should be used when you are seeking a specific answer to a question or problem. Once a question is marked answered, other members of the community can benefit from the shared knowledge.
New Discussion - If you are looking to share information or gather opinions on a topic or a problem (rather than get a specific answer), Discussions are open-ended and are meant to encourage collaboration and engagement.
If you have any questions or comments feel free to reply below 👇️.
Reply
@micah - SonicWall's Self-Service Sr. Manager