Tech Tips: New Community Categories - Network Security Manager and Capture Security Appliance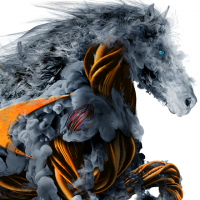 [Deleted User]
Cybersecurity Overlord ✭✭✭
With the recent SonicWall product launch on August 11th 2020 the community has added two new product categories.
Network Security Manager - SonicWall Network Security Manager (NSM) gives you everything you need for comprehensive firewall management.
Capture Security Appliance - Capture Security appliance offers fast and accurate on-prem, memory-based sandboxing.
Reply