How to access the secondary Firewall TZ600?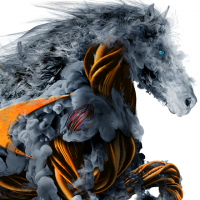 Security_1234
Newbie ✭
Hello everybody,
I am very new to Sonicwall and in general to Firewall configuration. I have a small problem with a TZ600 secondary Firewall. I would like to configure my secondary with a different IP but can't access it (i have 2 from the same ISP). Both of them are running ok and the HA is configured.
My questions are:
Do I do this properly or i am missing something?
Can i configure the Secondary with a separate line from the same ISP? (dotted line from the scheme)
How can i access the secondary to configure it?
My configuration is like this:
Many thanks in advance
Category: Entry Level Firewalls
Reply
Tagged: