TZ600 DHCP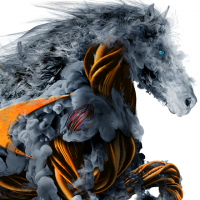 AndyM
Newbie ✭
Had what may be a bug in the latest firmware 6.5.4.6-79n with the DHCP.
I have a couple of LAN's set up on different ports X0 is the main LAN, but DHCP is provided by the DC, a secondary LAN on X2 which gets IPs from the SW DHCP, plus a VLAN on X4 for public wifi.
I had 3 DHCP setups in the portal, but the one for X0 was not enabled, however the machines on the X2 DHCP were getting the correct set of IP's, but the default gateway was from the X0 range.
Simple fix was to delete the non used DHCP range on X0, but may be something worth looking into.
Category: Entry Level Firewalls
Reply