Is SonicWall Mobile Connect still available for IOS version 16+ ?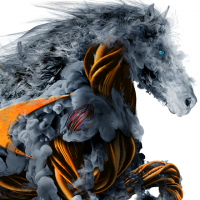 AltaRicaGoldBlend
Newbie ✭
I was given a new work phone recently and when trying to download the Sonicwall Mobile Connect client it is no longer visible under the Sonicwall list of apps.
I have an iPhone 12 running iOS version 16.6.
If i browse to the app store website and view the app, it says it's not compatible with my phone. However my colleague who has the same phone and same iOS version is running the app without any issues, the main difference is that he installed the app on an earlier version of iOS and then updated his phone.
Can someone let me know if the app is currently being worked on to make it fully compatible with newer iOS versions and when it might be available?
Reply