TOTP Authentication by email not receiving the code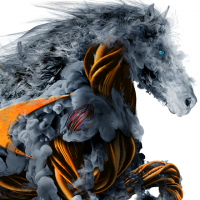 Fberge
Newbie ✭
Hello,
Since the upgrade to version 10.2.1.9-57sv of SMA virtual appliance, I'm facing a strange issue.
Many portals have the TOTP Authentication activated by email, when a user client connects, he correctly receives the email but without the authentication code inside.
The appliance is warning that the password strength is poor cause it is only composed of 6 numbers.
can it be the reason ?
Best regards.
Category: Secure Mobile Access Appliances
Reply