SMA 410 - lost email format & WAF notification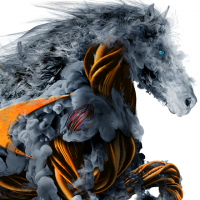 Ach49
Newbie ✭
Good morning, I am submitting a case to you today concerning the firmware sw_sma410__EN_10.2.1.9-57sv.sig, from August 02, 2023, and concerning the SMA410 product.
After the update, we noticed a malfunction in the formatting of emails sent from the SMA410.
1st problem:
Before the update, the formatting of emails for the One Time Password was correct (carriage return, tag, Email body and Email Subject) since the update, we have lost all formatting, lost carriage returns and the Email Subject part no longer appears in emails.
2nd problem:
We no longer receive notification emails from the Web application Firewall...
This is all very boring.
thank you for your comeback
Category: Secure Mobile Access Appliances
Reply