Phishing/SPAM Submission - the right way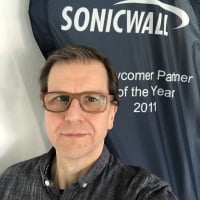 BWC
Cybersecurity Overlord ✭✭✭
Hi,
I was wondering what is the best (official) way to submit missed SPAM or Phishing attempts. I'am having a SPAM submission address for years and forwarded plenty of mails, but don't have the feeling that the system is getting smarter over time.
In my case running macOS using Apple Mail,I forward missed SPAM as attachments to my submission address, which results in a mail with the missed SPAM as .eml attachment. Because this is the only way to preserve all headers etc.
Is this the right way to do? What is the general experience with SPAM submission? Does it help for missed Phishing attempts as well?
--Michael@BWC
Category: Email Security Software
Reply
Tagged: