SonicOS Enhanced 6.5.4.11-97n Fiber connection issues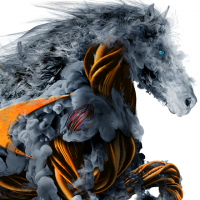 cyber_monkey
Newbie ✭
Hi,
Our company has optimum as an ISP and the fiber connection keeps dropping. I was wondering if there are any compatibility issues with Sonic wall and fiber.
The connection drops at least once a week, sometimes more and sometime less. It could stay out up to 20 minutes at a time. Sometime sit comes back and then sometimes it drops again. They have replaced the modem several times to no avail.
We have a static IP so I don't know if that has something to do with it.
Ultimately it comes down to whether or not there are compatibility issues with fiber and the Sonicwall. They think it's our equipment that's the issues. It could be a bad port, or a bad switch; however, we have a cable modem as well that has zero issues when plugged into all of our equipment.
Please let me know if you have any ideas on troubleshooting.
Thanks
Category: Mid Range Firewalls
Reply
Tagged: