Per-vlan bandwidth limiting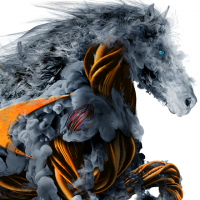 A_Elliott
Newbie ✭
I'm asking here for my 2700s, but I'd like to do it with all of my TZ270/470/670s as well.
For bandwidth limiting, can that be done on a per-vlan basis instead of per-client? I'd like to limit some vlans to X amount of bandwidth.
I haven't been able to find any information around that.
Thanks
Category: Mid Range Firewalls
Reply