TZ570 answering on WAN gateway address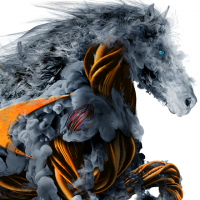 Jorabi
Newbie ✭
Our ISP (Spectrum Cable) assigned us 5 usable static IP addresses (.10 thru .14) plus the gateway address (.9). The firewall WAN settings are correct -- interface X1 has the the third usable address (.12) as its static ip, default gateway is correct (.9).
From a LAN device, whatsmyip.net shows the external ip is the gateway address (.9) instead of the .12 address configured in the firewall. We have VOIP phones and the phone vendor is not happy because he sees traffic coming in from the .9 instead of the .12, which he had opened up for us.
My question is, how and why is this happening?
Category: Entry Level Firewalls
Reply