Configuration on TZ670.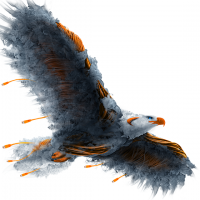 FranciscoGarcia
Newbie ✭
Hi community. Actualy i have working and configured whitout problems a Sonicwall firewall model TZ 670. We recently acquired other two TZ 670 model sonicwalls and they were purchased with HA licenses to work with high availability. We have in mind to do the following to configure the two new TZ 670 to save configuration time:
1- Make a backup and export the configuration file of the tz670 firewall that we currently have working ok.
2- Import this configuration file to one of the new tz670 sonicwall which will have the primary role in the HA configuration.
3- Subsequently, apply the HA licenses to the two new tz670 and do the entire HA configuration procedure as the last step.
Could you give me your comments and recommendations if it is possible to do these activities to configure the new tz 670?
Regards and takns in advance.
Category: Mid Range Firewalls
Reply