Seeing usage log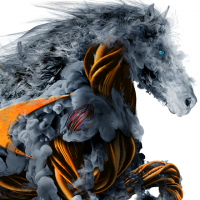 greg_incon
Newbie ✭
So I have tried searching for documentation about this but haven't found the right instructions.
We have a TZ 470 VPN system that is setup for its users to use the SSL VPN. Is there a way to see access logs. I am looking to be able to see who logged in and at what time and from where that they access the VPN. I am sure its fairly easy but finding things in the control panel have seems a little difficult for me. The company that installed it has directed me to reach out to SonicWall for support so I figured it best to start here.
Thank you for taking the time to get back to me.
Reply