Enabling SNMP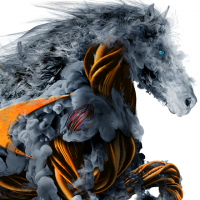 muola
Newbie ✭
We have 5 access points and 5 firewalls. First timer, so excuse my terminology. I need to find out if SNMP is enabled by default, if not, what are the steps to enable it on all of them?
Any help will be appreciated.
Below are the different Access points and Firewalls.
Spare SonicWall PRO 3060 x2
(Colo)SonicWALL PRO 3060 x2
SonicPoint-N Dual Band x3
SonicWall NSA 3600 North America
SonicWall NSA 3500
SONICPOINT N x2
SonicWall NSA 220W
Reply