Firmware question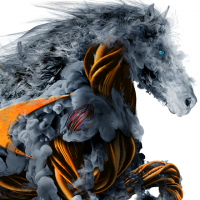 mrshahin
Newbie ✭
HI,
I am new to the Sonicwall and  just inherited 4 Sonicwalls.
I have to replace an NSA 2600 with an NSA 2650. I know that both Sonicwalls must be have the last firmware for configuration export to works.
The firmware of current NSA 2600 is at 6.2.7.1-23n in my sonicwall support I can see the last firmaware version for NSA 2600 is 6.5.4.5-53n, can I upgrade from  6.2.7.1-23n directly  to 6.5?
Category: Mid Range Firewalls
Reply