Users unable to RDP into Desktop from home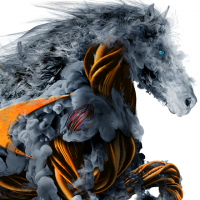 nicolepabon
Newbie ✭
This is a bit complicated so if I do not post enough details please ask me.
I set up a network segmentation for users based on department. A specific department we'll call FSD, they have laptops at home that they use to remote into desktops sitting on the network. The laptops at home use a VPN tunnel back to our network. Since I segmented the network and put their desktops on their own subnet, these users can only RDP into their desktops if their desktops are connected via Wi-Fi. If the desktops are hardwired in then they are unable to RDP into their machines.
I am thinking these users may need their own VPN tunnel to their desktop. Or maybe a rule that routes traffice from their subnet to the LAN.
Any advice or support is appreciated.
Category: Firewall Management and Analytics
Reply