Grrr, another Gen 7 annoyance - just a little sloppiness to make my day - lack of proper sorting!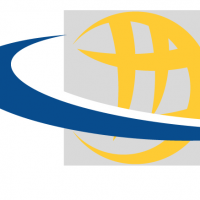 Larry
All-Knowing Sage ✭✭✭✭
Configuring countries in the Security Services - Geo-IP Blocking module.
Matching existing client settings to newly configured ones.
Not sure why the list of blocked countries is not sorted properly (i.e., alphabetically):
And sad that I had to email my CAM to create an RFE for this...
Category: Entry Level Firewalls
Reply