ROMPack needed for TZ370 with Firmware: 7.0.1-5095-R3599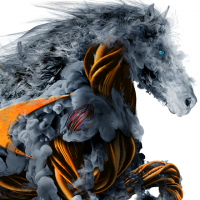 mjeh
Newbie ✭
I need to fix a basic problem that the TZ370 not get back after a reboot in the save mode GUI to the normal GUI login. after a 10 second reset and a login with the standard login the firewall stuck in the screen "Initializing & Synching with SonicOS"!
Type: SONICWALL TZ370 NFR
Firmware: 7.0.1-5095-R3599
BootRom Version: 7.0.0.9 Build 229
In the mySonicwall environment only the firmware can be downloaded - do anyone have a ROMPack fit the firmware?
Thanks
Category: Mid Range Firewalls
Reply