Alternate OS (Firmware) for Sonicwall TZ270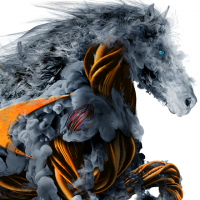 TheRealSnarfster
Newbie ✭
Hi all!
Wondering if there are any recommended Firmware's for the TZ 270 device.
The SonicWall OS is terrible. I recently upgraded my firewall to the Sonic tz270, and am finding it a terrible product. Terrible OS.
It is so crippled that it is un-usable. I changed from my own designed firewall, and will be going back to it. Sonicwall is just not capible of doing the basic stuff I need a decent firewall to do.
In order not to lose money, I would like to put another system on the device. Sonicwall support just plain sucks.
Has anybody successfull placed a decent firewall system on these devices ?
Thanks!
Cheers!
Category: Entry Level Firewalls
Reply