TZ 500 versus TZ 570 Network Performance DPI vs SPI vs Tech specs...help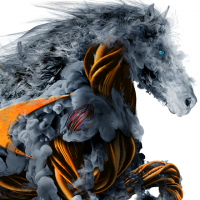 TomGreen
Newbie ✭
Can someone help with this, trying to calculate what the Maximum Packet Size a TZ500 can handle versus TZ570 without security features turned ON versus turned OFF. How can I test this scenario ?
Also is there a way to Turn off DPI for a single PC or IP based and how can we TEST the difference between DPI Settings ON versus OFF for that particular scenario.
We have looked up tech specs for each unit and nothing matches up to reality and performance. Not sure if the Spec sheets are outdated or fit certain test scenario?
Category: Entry Level Firewalls
Reply