SonicWall VPN client on Windows family based Handy Terminal devices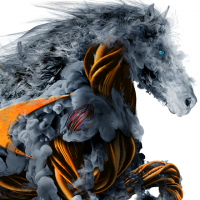 ainoue
SonicWall Employee
Hello,
I got inquiry about the use case of SonicWall VPN client like NetExtender from a prospect.
Does anyone have experience to have used NetExtender on the mobile device such like a Handy Terminal that runs on Windows Embedded Compact 7 or Windows 10/11 IoT Enterprise?
The prospect would like to remotely use Windows family based handy terminal under VPN environment managed by SonicWall UTM.
Reply