Need a set of eagle eyes for TZ670 Address Objects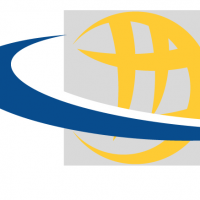 Larry
All-Knowing Sage ✭✭✭✭
Manually created a slew of Address Objects for a new TZ670 and divvied them up to two Address Groups.
I went to add those two Address Groups to a GAV Exclusions Group and got the following error message:
Here is the complete list of 24 Address Objects (two screenshots).
I've looked this list over several times and I cannot tell what is overlapping that the device would squawk about.
The reason I'm asking here, rather than calling support, is because the device is not registered and is not online. And I can't register it until January 2023, when it needs to be delivered (very long story, but budget related).
So if anyone can spot where this is falling down, I'd appreciate it.
The original TZ600 has been operating with the same Address Objects and Groups for years, and there was no reported conflict there.
Thanks!
Category: Entry Level Firewalls
Reply